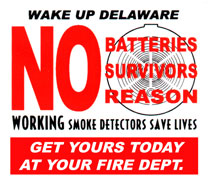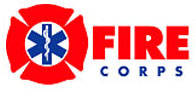 Time:
Friday, April 27, 2018 at 00:00 - Designer Handbag Bingo
Details:
$25.00 for 20 games. Extra cards for sale along with raffle chances for a Handbag, 50/50's and refreshments. Must be at least 18 years old to play or be in the bingo room. No Alcohol permitted. Tickets can be purchased at the door or held ahead of time by e-mailing emilymajew@gmail.com

Location:
Good-will Fire Company, No. 1 - Station 18
401 South St.
New Castle, DE 19720



Return To Calendar »



Station 9-A
Aetna Hose, Hook, & Ladder Company, Inc.
July 24, 2018
SCVFA
Roxana Volunteer Fire Company - Headquarters - Station 1

August 9, 2018
NCCVFA
Minquas Fire Company, No.1. - Station 23

August 15, 2018
KCVFA
Bowers Fire Company, Inc., - Station 40

August 21, 2018
Delaware State Fire Prevention Commission Meeting


August 28, 2018
SCVFA
Millsboro Volunteer Fire Company - Station 83

September 6, 2018
NCCVFA
Odessa Fire Company - Station 24 - Headquarters

| | | |
| --- | --- | --- |
| | | |
| | Visit DVFA's Safe-T-Bear Site | |
| | | |