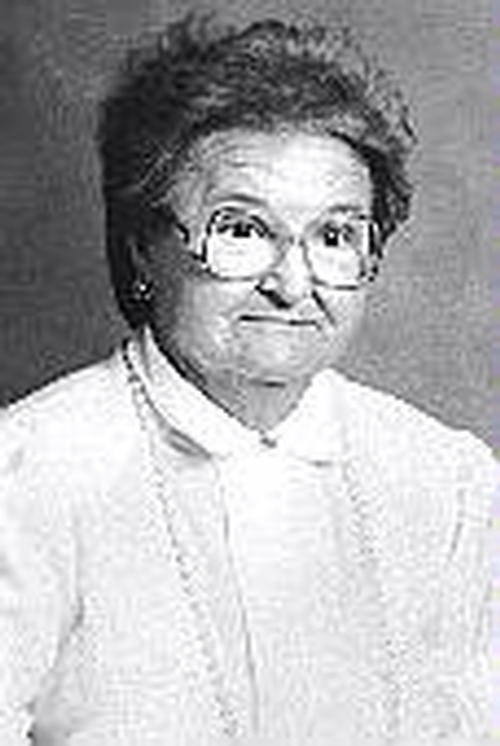 Dorothy is currently a member of the Delmar Volunteer Fire Company.
Birth: Feb. 1, 1918 Death: Jul. 30, 2001, USA Dorothy was a member of the Ladies Auxiliary of the Delmar Fire Company, Delmar, Delaware where she served as their President.
She also was elected and served as the President of the Sussex County Ladies Auxiliary.
She later was elected and served as the "41st President" of the statewide Ladies Auxiliary of the Delaware Volunteer Firemen's Association from 1977-1978.
Burial: Springhill Memory Gardens Hebron Wicomico County Maryland, USA