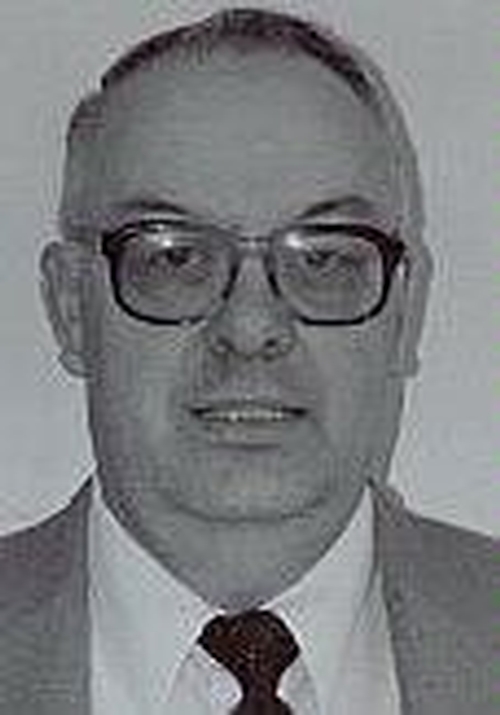 Donald was a member of the Magnolia Volunteer Fire Company.
Birth: Aug. 13, 1937 Dover Kent County Delaware, USA Death: May 19, 2005 Dover Kent County Delaware, USA Son of Elwood and Mosena Knight.
Husband of Janet Knight.
Father of Donald W., Jr., James J., Donna (Knight) Currie, Renee (Knight) Hoffman of Little Heaven and Karen (Knight) Moore.
He worked for Kent County as Director of Emergency Planning and Operation from 1991 to 2000. He served as chairman of the Local Emergency Planning Committee and also served on the State Emergency Response Commission.
He joined Magnolia Volunteer Fire Co. April 1, 1955, and served a continuous 50 years. During his tenure in the Magnolia Fire Co. he held numerous committee and officer positions which subsequently led him to the position of chief from 1963 to 1964. He also served as president and treasurer.
He served as president of the Kent County Fireman's Association, president of State Fireman's Association in 1998 and served on many committees including one year on the State Fire Prevention Commission in 1999. He was very active with the Delmarva Fireman's Association and held the assistant secretary treasurers position.
Mr. Knight was also a life member of the Camden-Wyoming Fire Co. Burial: Barratts Chapel Cemetery Frederica Kent County Delaware, USA