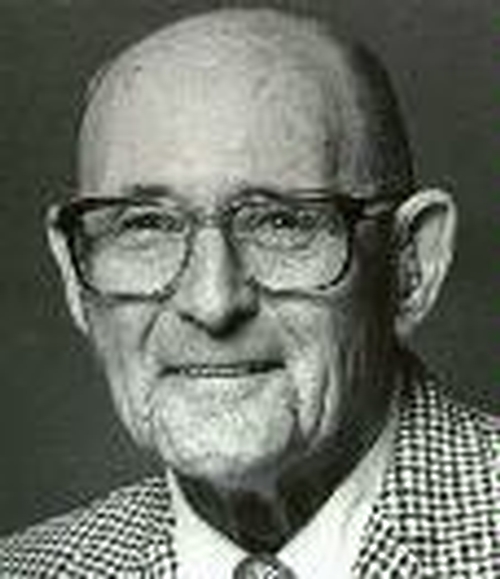 Ralph was a member of the Greenwood Fire Company, No. 1.
Birth: Oct. 15, 1909 Death: Jul. 11, 1998 Husband of Esther Spence Hynson and Emma Minner Hynson.
Father of Ralph "Joe" Hynson, David T. Hynson, and Donald L. Hynson. Stepfather of Phyllis A. Hynson.
Ralph wanted to join the fire company at a very early age. He joined and played in the fire company band until he was old enough to join and fight fires.
Mr. Hynson was a life member of the Volunteer Hose Co. of Middletown, Delaware and the Greenwood Fire Company of Greenwood, Delaware with over 60 years of total fire service.
He was a member of the Delaware State Guard, Harrington Moose Lodge, Seaford Masonic Lodge, Greenwood Kiwanis Club and Greenwood United Methodist Church.
He was elected and served as the "50th President" of the Delaware Volunteer Firemen's Association in 1975.
In his leisure time, he liked to garden, do woodcrafts and surf fish.
Burial: Saint Johnstown Cemetery Greenwood Sussex County Delaware, USA