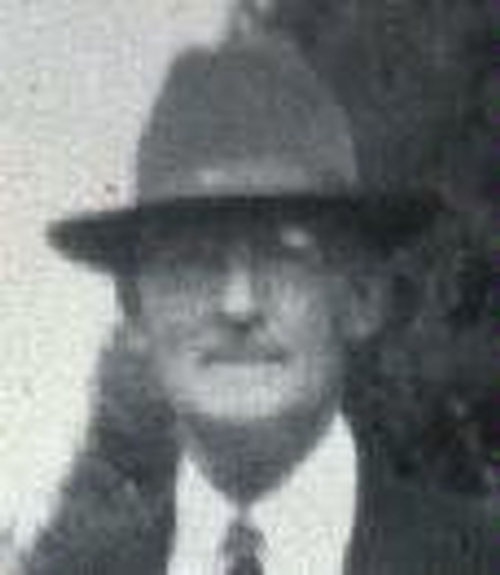 Samuel was a member of the Lewes Fire Department, Inc..
Samuel C. Pierce was born in 1888. He was a state employee, and worked in the Tax Department. He was a charter member of the Lewes Volunteer Fire Company where he also served as President.
In 1934 Mr. Pierce was elected as the 11th President of the "Delaware Volunteer Firemen's Association".
Samuel C. Pierce died on October 29, 1963 at the age of 75. Where he was interred is currently unknown.