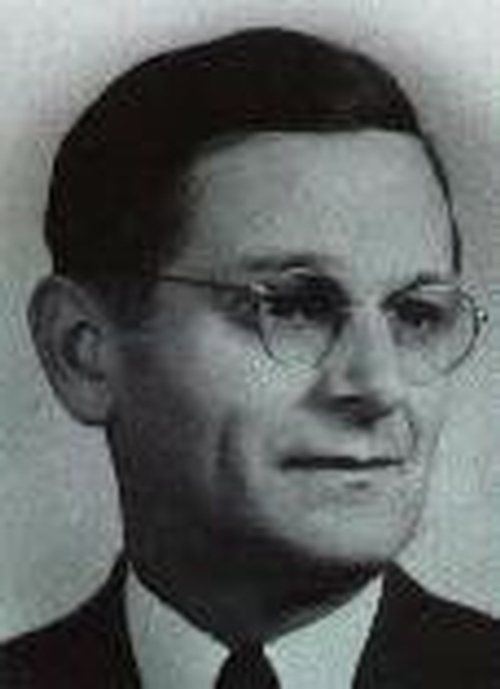 Harry was a member of the Citizens' Hose Company, No. 1..
Birth: 1878 Death: Apr. 19, 1939 Husband of Lucy F. Collins
Harry Collins was a member of Citizen's Hose Company, Smyrna, Delaware.
Mr. Collins was elected as the 4th President of the "Delaware Volunteer Firemen's Association" (DVFA) and served in that office in 1927.
Burial: Odd Fellows Cemetery Smyrna Kent County Delaware, USA